Chaloos Restaurant serving authentic Persian Cuisine including Kabob which is the Persian word for meat cooked over charcoal fire. The secret of a good Kabob is in the top quality beef, chicken, lamb & Rock Cornish hens marinated in our special sauces and spices.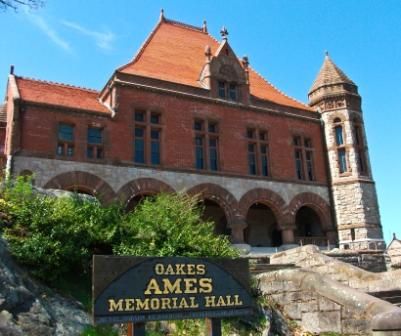 Wicked Good Chiropractic for Weight Loss

Dr Sarah A, Corcoran voted #1 Chiropractor by Readers Choice Award for the 3rd time in 2012. New patients welcome. Chiropractors treat patients for neck & back pain, weight loss, headaches & migraines, Motor Vehicle & Work Related injuries, Sciatica and more.