Chaloos Restaurant serving authentic Persian Cuisine including Kabob which is the Persian word for meat cooked over charcoal fire. The secret of a good Kabob is in the top quality beef, chicken, lamb & Rock Cornish hens marinated in our special sauces and spices.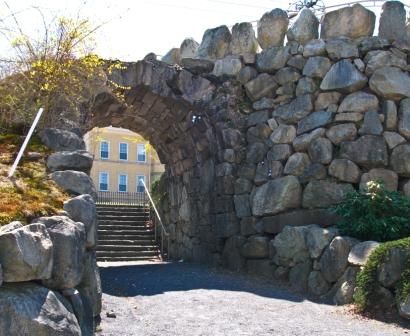 Do-It-Yourself - Wholesale Websites - Free 24/7 Phone Support

MainNames.com provides complete web services & domain names at wholesale discount prices. Do-It-Yourself websites with free 24/7 phone support. Register Domain Names, Create Websites at wholesale from the Main Names team of web experts.