Chaloos Restaurant serving authentic Persian Cuisine including Kabob which is the Persian word for meat cooked over charcoal fire. The secret of a good Kabob is in the top quality beef, chicken, lamb & Rock Cornish hens marinated in our special sauces and spices.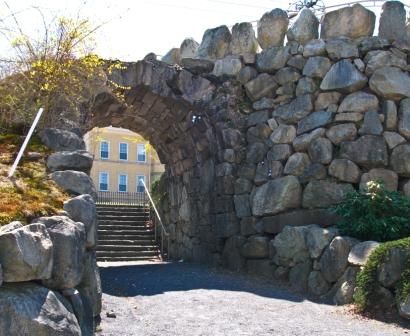 Brockton Residence Inn Extended Stays

The Residence Inn has perfected the all-suite, extended-stay hotel experience with the pet-friendly home-away-from-home suite with a fully-equipped kitchen and plenty of room to live. Amenities include free Wi-Fi, cable TV with HBO, buffet breakfast & indoor pool.